UI Design
A website redesign for one of the leading air conditioning and refrigeration companies in the Philippines

Workshop
Generali, a Fortune 100 company, is a major player in the global insurance industry.

Visual Design
A fresh, new website that reflects the King Jewelers brand and provides a premium online shopping experience

UI Design
A fresh take on modern living made accessible through a seamless online shopping platform.
Visual Design
A website brand refresh that reflects Yellow Cab's new energy of a more dynamic, youthful, and electric vibe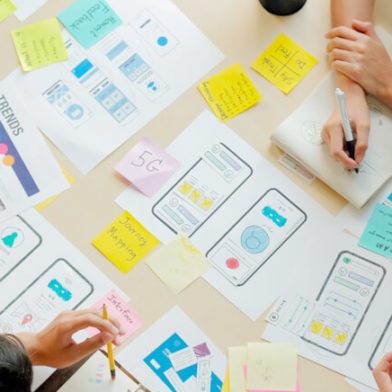 There are multiple ways to solve a problem. Here's how we do it with design thinking.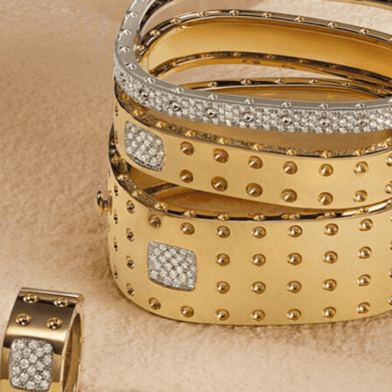 Take a behind-the-scenes look into designing for luxury brands.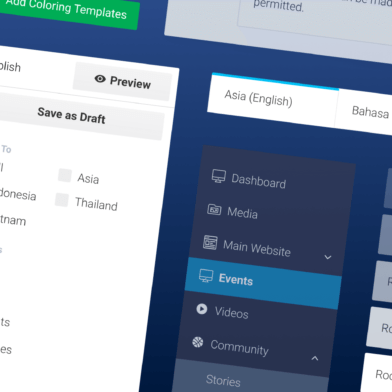 We took on the challenge of creating a custom CMS for Jr. NBA Asia's website to showcase our expertise in building robust and reliable software.
Kingdom Golf is the preeminent luxury golf and lifestyle media brand. It was founded by people who enjoy the fine golfing lifestyle and help define it. That includes co-founder and legendary golfer Arnold Palmer, who used Kingdom to keep in touch with his fans and helped it grow into the definitive sports-life media brand we see today. With a global network of top writers and photographers and deep contacts in the worlds of golf, lifestyle, arts, and business, Kingdom Golf continues to bring content to its readers that they can't find anywhere else.
To design a robust editorial website for a traditional print golf magazine brand transitioning to a more modern editorial lifestyle experience.
A seamless editorial hub that reflects the premium and luxury positioning of the brand.
Design Audit 

Interaction Design

Visual Design