UI Design
A website redesign for one of the leading air conditioning and refrigeration companies in the Philippines

Workshop
Generali, a Fortune 100 company, is a major player in the global insurance industry.

Visual Design
A fresh, new website that reflects the King Jewelers brand and provides a premium online shopping experience

UI Design
A fresh take on modern living made accessible through a seamless online shopping platform.
Visual Design
A website brand refresh that reflects Yellow Cab's new energy of a more dynamic, youthful, and electric vibe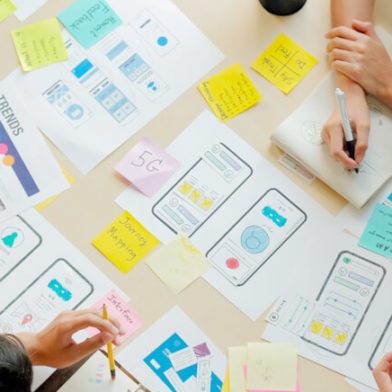 There are multiple ways to solve a problem. Here's how we do it with design thinking.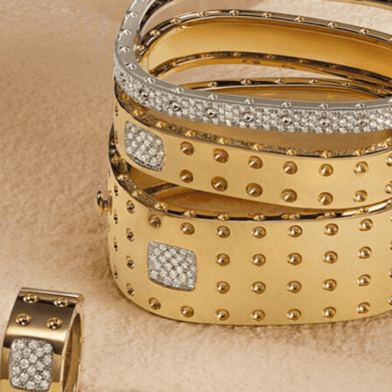 Take a behind-the-scenes look into designing for luxury brands.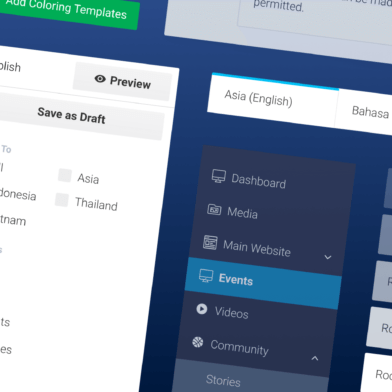 We took on the challenge of creating a custom CMS for Jr. NBA Asia's website to showcase our expertise in building robust and reliable software.
Aboitiz ESG Sustainability
Aboitiz ESG is the sustainability component of the Aboitiz Group. Through the years, their efforts and initiatives in sustainability have shown that they are an organization committed to corporate social responsibility and achieving the Sustainable Development Goals (SDGs), positioning themselves as one of the leaders of sustainability in the industry today.
The scope of the project entails the overhaul of Aboitiz's existing sustainability website in favor of a new redesign that communicates the organization's vision in sustainability more effectively through the use of exemplary user experience based on well-articulated design strategies and best practices in crafting virtual space.
The envisioned outcome is a visually and functionally revamped website that reflects the brand's legacy and their adaptability in the changing digital landscape.
UX Strategy
Information Architecture
Interaction Design
Visual Design
Website Development