Visual Design
A fresh, new website that reflects the King Jewelers brand and provides a premium online shopping experience

Workshop
Generali, a Fortune 100 company, is a major player in the global insurance industry.

UI Design
Mobile app and website design for a smart plug developed by Cortex, Carrier Air Conditioning's tech subsidiary
Product Design
A live, dynamic, and up-to-date website designed with a personalized experience for different audiences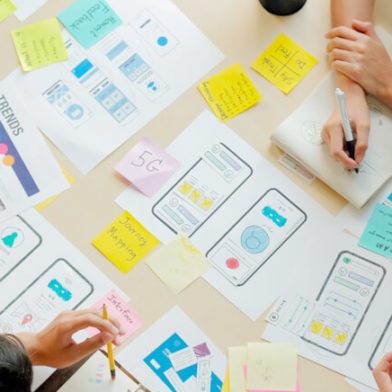 There are multiple ways to solve a problem. Here's how we do it with design thinking.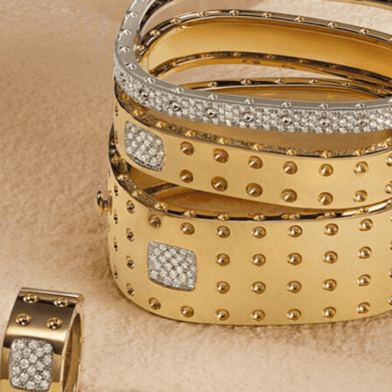 Take a behind-the-scenes look into designing for luxury brands.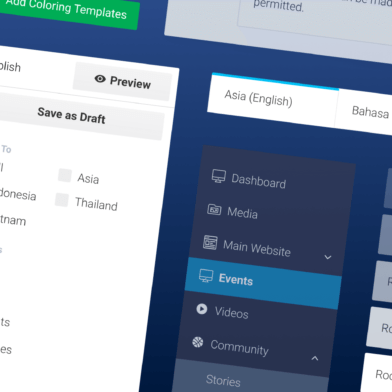 We took on the challenge of creating a custom CMS for Jr. NBA Asia's website to showcase our expertise in building robust and reliable software.
King Jewelers is an esteemed merchant of fine jewelry, Swiss watches, and wholesale diamonds in Middle Tennessee and South Florida, with a reputation of excellence backed by over 100 years of quality service.
To redesign King Jewelers' website to provide a visually-pleasing, seamless shopping experience fortified with engaging content to appeal to the luxury consumer's critical eye and refined tastes
A fresh, new website that reflects the King Jewelers brand and provides a premium online shopping experience for both new visitors who wish to explore and recurring users who want to seal the deal
UX Research
Website Design
Website Development
E-commerce Intergration